Miling polyurethan foam
Polyurethane Foam (PU) is the material most suitable for 3D model or sculpture machining.

polyurethane foams accept a wide range of patching and finishing products.

Many densities are available, and we adapt them to your wishes or needs.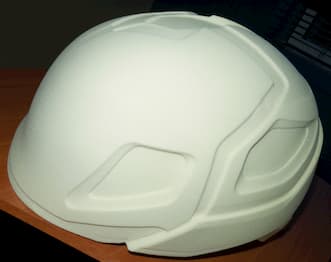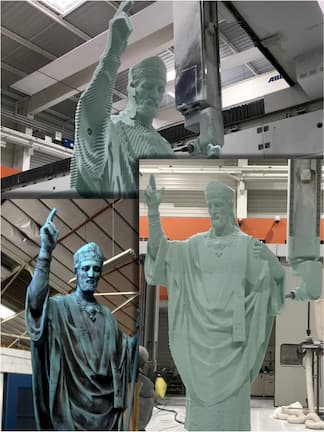 PRACTICAL CASE:

from the 3D digitization of the St Martin statue, we have machined a replica of this polyurethane foam sculpture for a movie set.




Finishing of the statue.